Health Care in Texas: Top 4 Trends
In Texas, current health care trends show a need for qualified nursing professionals. Issues in supply and demand, as well as a changing health care landscape affect those who work in the industry. In this article, we'll explore trends currently affecting health care in Texas and discuss how family nurse practitioners are poised to make a difference.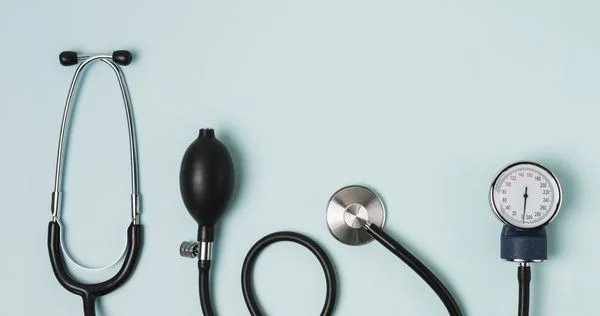 Changing Health Care in Texas for the Better
When it comes to health care in Texas, change is needed, as is the demand for professionals who can deliver it. Recent studies show Texas ranking near the bottom across a range of health care measurements.
According to a study released by WalletHub this year, Texas ranked last—behind all states and the District of Columbia—in access, a combined measurement based on factors such as:
The number of hospital beds per capita
Average emergency room wait times
The share of insured people per capita
The number of physicians and nurse practitioners per capita
Additionally, the maternal mortality rate in Texas is 34.2 per 100,000 live births. This rate has risen 9 percent since 2016 and is one of the worst rates currently in the U.S.
All of these challenges demonstrate the need for well-trained, committed health care professionals—including advanced nurse practitioners. Now and over the coming years, Texas needs bright and talented practitioners to help reverse these detrimental trends.
When it comes to health care in Texas, change is needed, as is the demand for professionals who can deliver it.
Demand Will Outpace Supply
High demand for nursing professionals creates opportunities for those contemplating the field. A recent report issued by the Texas Department of State Health Services documents that there will be a severe shortage of nurses in Texas by the end of the next decade. By 2030, it is projected that the state will be short by an estimated 16,000 nurses.
According to a report by the Texas Department of State Health Services, there will be a severe deficit of nurse practitioners (NPs), as well. By 2022, the supply of NPs in Texas will fall short of demand by 5,110 positions; by 2030, that number will increase to 6,446.
Texans who choose to advance in nursing will fulfill an enormous need and be in high demand.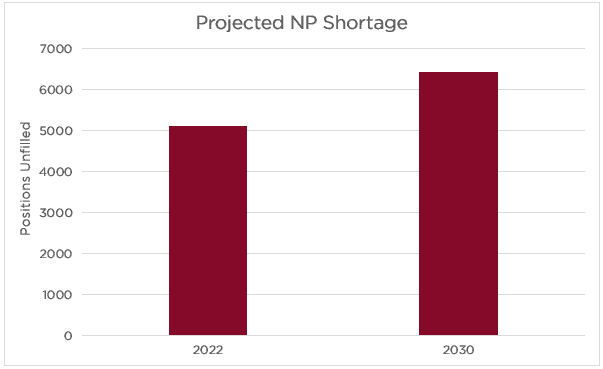 By 2022, the supply of NPs in Texas will fall short of demand by 5,110 positions; by 2030, that number will increase to 6,446.
Competitive Compensation Levels
Already, nurse practitioners command salaries in Texas that compare favorably to their peers nationwide. In May 2018, the average annual wage for nurse practitioners in Texas was $111,060, compared to a national figure of $110,030. A shortage of nurses in the state could help salaries stay very competitive.
The impending nursing shortage has also made the profession wake up to much-needed changes that are critical to retaining and recruiting members of this field. Many experts have stated the need to address nurse-patient ratios and continue to improve work-life balance.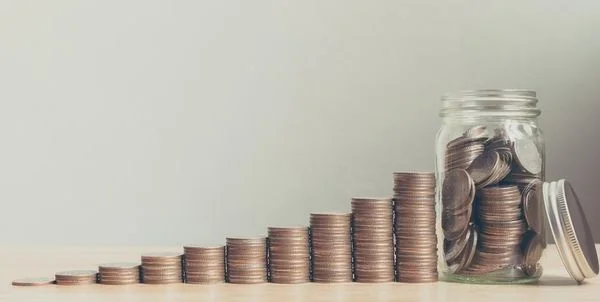 A shortage of nurses in the state could help salaries stay very competitive.
New Policies Place a New Emphasis on Nursing
Some provisions of the Affordable Care Act (ACA) have made it even more urgent that Texas find more qualified nurses, including advanced practice nurses. Since the adoption of the ACA, health care providers have been offered incentives for implementing a range of strategies, such as a value-based purchasing model. For instance, hospitals that treat seniors covered by Medicaid are now employing a results-based system, which puts a high premium on well-trained nursing staff.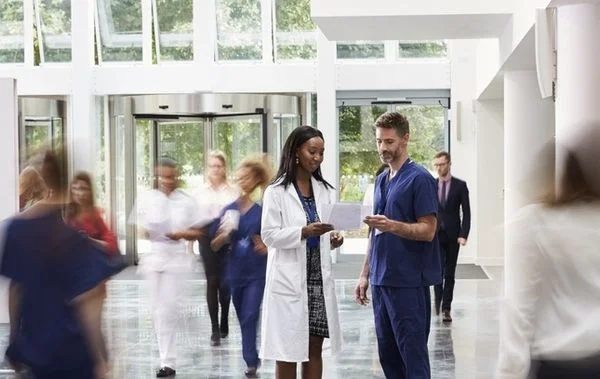 Rebuilding Health Care Infrastructure
In many other ways, this is an exciting time to be part of the health care field in the Lone Star state— the health care industry is not standing still. According to the health care real estate company Revista, there are 49 hospitals under construction in Texas.
In the Dallas area alone, more than a dozen are in the construction phase, with a total of $2.4 billion in construction value. This means that nurses working in these facilities will be outfitted with modern equipment and infrastructure, which should make a difference in their day-to-day.
Texas is also the epicenter for many firms that are using groundbreaking techniques—including high-tech applications—to treat patients. Companies like Houston-based Inov8 Orthopedics are providing an alternative to traditional hospitals, hoping to merge efficiencies with lower costs.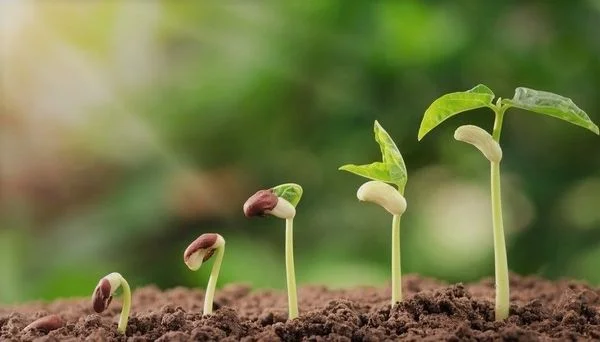 Opportunity for Growth
Today's health care trends indicate a tipping point for Texas. How the state builds on opportunities—and addresses its deficiencies—will dictate how medical care is delivered for decades to come.
One thing is certain: the outcome will depend on health care providers including advanced nurse practitioners who are trained to provide quality care to populations in need.
Texas Woman's University (TWU) stands ready to help shape the future of holistic care. With a flexible online MSN-FNP Family Nurse Practitioner program, students are prepared to improve the delivery of patient care in their local community. TWU is proudly ranked among top FNP programs in the state of Texas and across the nation.
Learn more about how FNPs can affect the provider shortage.
Make a difference in countless lives— earn your MSN-FNP Family Nurse Practitioner degree.
Sources:
McCann, Adam, et al. "2019's Best & Worst States for Health Care." WalletHub, www.wallethub.com/edu/states-with-best-health-care/23457/.
Jayson, Sharon. "Deep in the Troubled Heart of Texas, Health Care Suffers." NBCNews.com, NBCUniversal News Group, 14 Dec. 2018, www.nbcnews.com/health/health-care/deep-troubled-heart-texas-health-care-suffers-n947541.
Bostick, Nicholas. "Texas' Impending Nurse Shortage Stems in Part From a Lack of Nursing Faculty." Dallas Observer, 24 June 2019, www.dallasobserver.com/news/texas-faces-impending-nursing-shortage-11686164.
Zucco, Erica. "Texas Could Soon Face a Nursing Shortage, Experts Warn." KENS, 31 July 2019, www.kens5.com/article/news/health/texas-could-soon-face-a-nursing-shortage-experts-warn/273-615c1439-4e2f-422d-b1af-d8721112593b.
Repko, Melissa. "Medical City to Open Heart Hospital and Spine Hospital in Dallas This Fall." Dallas News, 27 Feb. 2019, www.dallasnews.com/business/health-care/2019/02/27/medical-city-open-heart-hospital-spine-hospital-dallas-fall.
Tomlinson, Chris. "Competition Using Robots Lasers Will Help Bring down Health Care Costs." HoustonChronicle.com, Houston Chronicle, 19 July 2019, www.houstonchronicle.com/business/columnists/tomlinson/article/Robots-lasers-and-competition-will-bring-down-14106115.php.