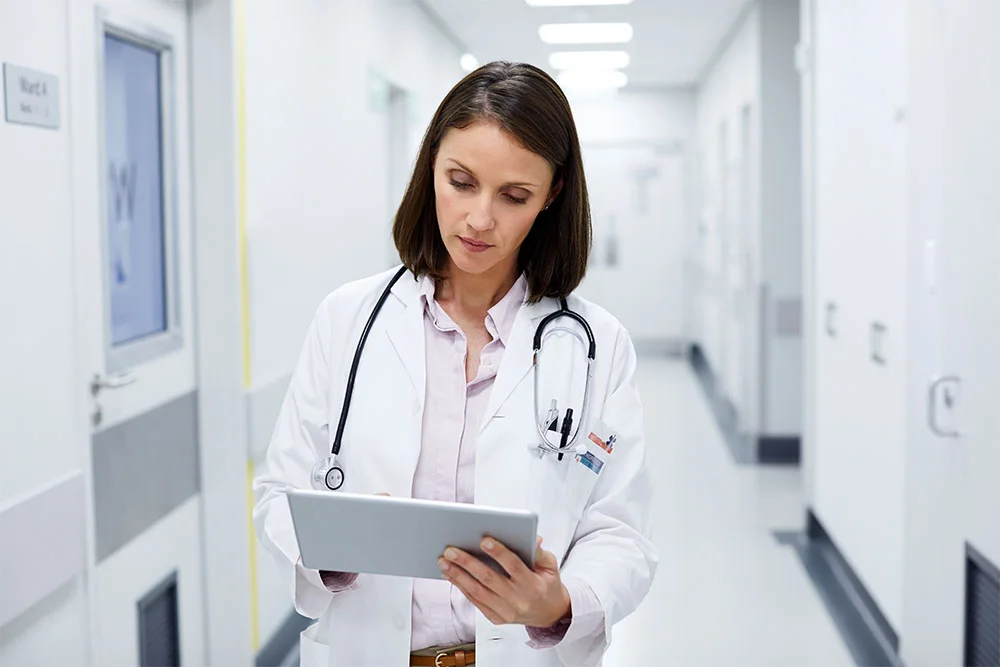 Nurse Practitioner Requirements and License in Mississippi
So far, we've covered several prerequisites for how to become a nurse practitioner in Mississippi:
Become a BSN-prepared RN.
Complete an accredited nurse practitioner program for at least one population focus.
Obtain national certification as a nurse practitioner.
The final prerequisite for new graduate nurse practitioners in Mississippi is to complete a monitored residency of 720 hours.
The residency is a separate requirement from the clinical rotations in nurse practitioner education programs. It must be monitored by a physician or APRN licensed in Mississippi with at least three years of experience.
Once you finish the monitored residency, you can apply for a state nurse practitioner license.
What Is the Application Process?
The application process takes place online and requires the following documentation:
Proof of RN license.
Proof of national nurse practitioner certification.
Official transcript from an accredited nurse practitioner program.
Evidence of monitored residency hours.
Verification of the protocol/practice for each physician with whom you have entered into a collaborative practice agreement.
Completion of a fingerprint-based criminal background check.
Successful applicants become licensed nurse practitioners in Mississippi.
How Do I Obtain Prescriptive Authority?
Mississippi nurse practitioners cannot prescribe controlled substances without obtaining prescriptive authority from the BON. If you wish to apply for prescriptive authority, you can do so on the application for state nurse practitioner licensure.
According to the U.S. Department of Justice, all nurse practitioners authorized to prescribe controlled substances must register with the Drug Enforcement Administration (DEA).
What Is the Licensure Renewal Process in Mississippi?
As a licensed nurse practitioner in Mississippi, you must renew your credential biannually with your RN license. The deadline is Dec. 31 of even-numbered years.
The renewal process includes completing 40 continuing education hours in your nurse practitioner specialization.
Continue Reading:
Nurse Practitioner Requirements and License in Mississippi