The Benefits of Becoming a Family Nurse Practitioner
As a registered nurse, you know that a career in nursing can be fulfilling. But have you considered the ways you can make a broader impact as a family nurse practitioner? Completing a postgraduate program will help you transition into this dynamic, in-demand role. The online FNP programs at Texas Woman's University are uniquely designed for registered nurses.
Whether you're an RN looking to become an APRN or an APRN looking to expand your scope, you'll gain the knowledge and clinical experiences you need to receive all of the benefits of being a family nurse practitioner.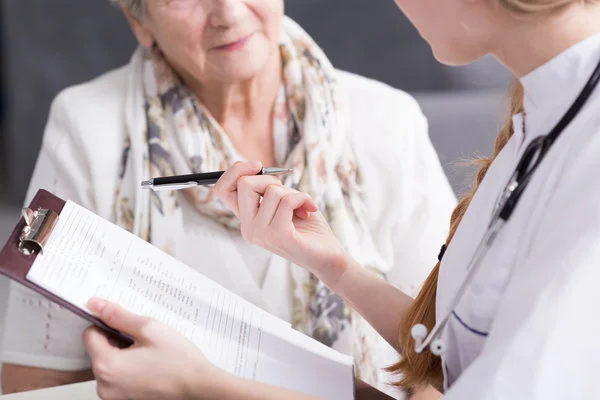 FNPs Serve Diverse Patient Communities
One of the benefits of being a family nurse practitioner is the ability to care for individuals who represent a range of ages, clinical needs and backgrounds. This broad client base allows FNPs to encounter new challenges and engage in lifelong learning.
Age
FNPs provide direct care to people across the life span, from infants and adolescents to adults and seniors. Because they can treat the whole family, FNPs often see patients throughout their lives. This relationship gives FNPs a unique perspective, enabling them to observe changes during every stage of human development.
Clinical Needs
FNPs are trained to treat acute and chronic illnesses, conditions and injuries that fall under primary care. These include problems from back pain and allergies to heart disease and high blood pressure. In the U.S., most FNPs specialize in primary care, urgent care and internal medicine.
Background
The employment of nurse practitioners is rising steadily across the country. There's an exceptionally high demand in urban and rural areas, which are typically underserved by health care services.
As a result of job growth, FNPs can practice almost anywhere and serve patients from different cultural and socioeconomic backgrounds.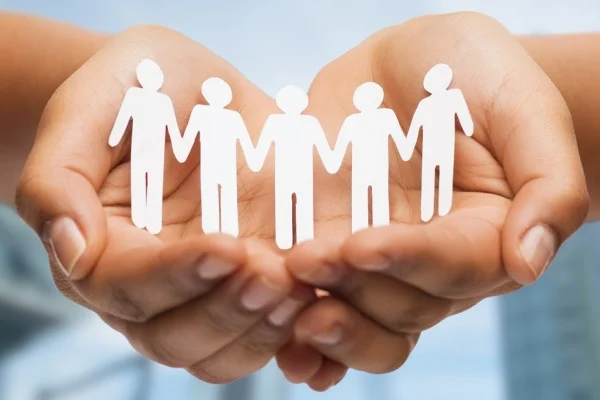 As Holistic Health Providers, FNPs Do More Than Treat Disease
FNPs tend to the whole patient. They are focused on disease prevention, health promotion and health education and counseling. An FNP can help patients make lifestyle choices that lead to better overall health and prevent disease. This holistic understanding of care is emphasized in Texas Woman's online FNP programs.
When it comes to a patient's well-being, the entire person is considered including family, environment, community and beyond. In turn, candidates develop as compassionate and multifaceted nurses. They go beyond treating illness to understanding all of the factors that can affect a patient's health.
FNPs Have a Deep Understanding of Health Care
Postgraduate programs equip aspiring FNPs with expert knowledge of research, practice and leadership. This advanced education enables FNPs to operate independently. Candidates pursuing an online FNP program at TWU study a myriad of advanced health care topics.
These include:
Pathophysiology
Pharmacotherapeutics
Research and quality improvement initiatives in the clinical setting
Health policy and promotion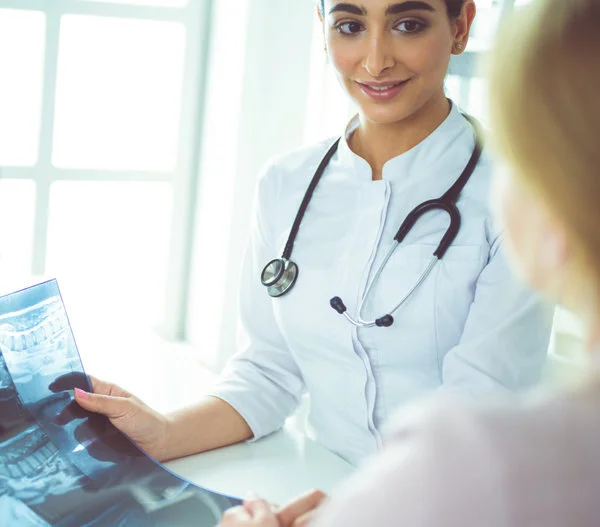 FNPs Also Have Advanced Clinical Skills
They cultivate proficiency in health assessment, decision-making and diagnostic reasoning. Consequently, FNPs can carry out many of the same clinical tasks as a primary care physician. On a typical workday, FNPs may perform physical exams and diagnostic tests, prescribe medications and design treatment plans.
The online FNP programs at TWU help aspiring FNPs to develop clinical skills with an emphasis on quality, accuracy and the patient experience. Clinical experiences occur in tandem with didactic coursework, allowing candidates to demonstrate their learning. Before clinicals begin, our dedicated placement coordinators prepare candidates for every aspect. They secure placement sites and ensure they meet all of the necessary clearances.
FNPs Have Greater Autonomy
The National Council of State Boards of Nursing (NCSBN) asserts that nurse practitioners should practice at an advanced level and provide care independently. In reality, the scope of the role varies by state.
That's why NCSBN and other nursing organizations advocate for legislative reform that allows nurse practitioners to practice without physician oversight. Despite the varying practice environment, many FNPs practice independently or supervise teams.
Texas Woman's University helps nurses with a master's degree in nursing build the professional, interpersonal and leadership skills needed to become an independent FNP.
FNP students at Texas Woman's gain an understanding of advanced practice nursing from multiple perspectives. They also develop critical thinking and diagnostic reasoning skills.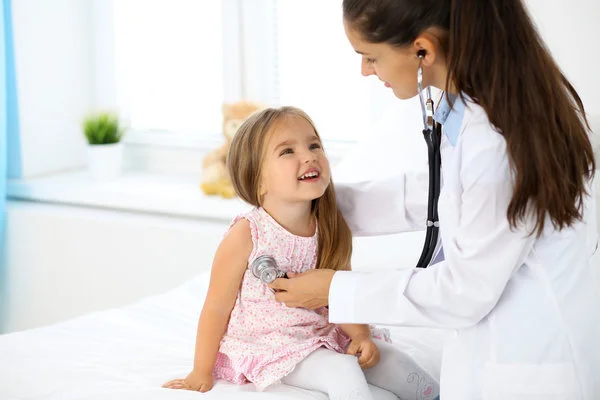 FNPs Enjoy a Fantastic Career Outlook
Between 2018 and 2028, the U.S. Bureau of Labor Statistics expects the employment of nurse practitioners to grow 28%. That's nearly six times the average growth rate for all occupations. With the ability to serve a variety of patients and vast health care expertise, FNPs have tremendous work flexibility and possibilities.
During their careers, FNPs can:
Work in numerous settings, including hospitals, outpatient clinics, educational institutions and community health centers.
Open an independent practice, depending on the regulations of the state in which they work.
Take on specialized roles or obtain additional certifications in areas such as diabetes and pain.
In whatever capacity they choose to work, all FNPs are equipped to make a difference while earning a substantial income. Nationwide, the average FNP salary is $93,027. When compared with other nursing jobs, the FNP role can come with a higher paycheck.
Average Nursing Salaries:
The average FNP salary is $93,027 nationwide.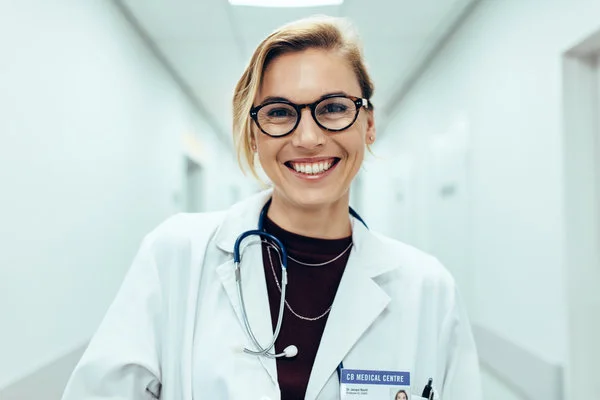 Learn More
Do the benefits of being a family nurse practitioner appeal to you? Texas Woman's accredited online FNP programs will help you transition your experience as an RN or APRN to become an FNP.