Nurse Practitioner Salary: Answers to 12 FAQs
As you consider becoming a nurse practitioner, it's likely you will be wondering about nurse practitioner salary. Before enrolling in a program, you may ask yourself:
How does nurse practitioner salary compare with other health care providers?
Does where you work affect how much you earn?
What's the pay after a decade on the job?
Obtaining a nurse practitioner degree is an investment. Texas Woman University's online Master of Science in Nursing – Family Nurse Practitioner (FNP) program offers affordability while being one of the most highly regarded programs in the nation.
It's important to understand potential earnings as you consider your career path. Read on for answers to commonly asked questions about nurse practitioner salary.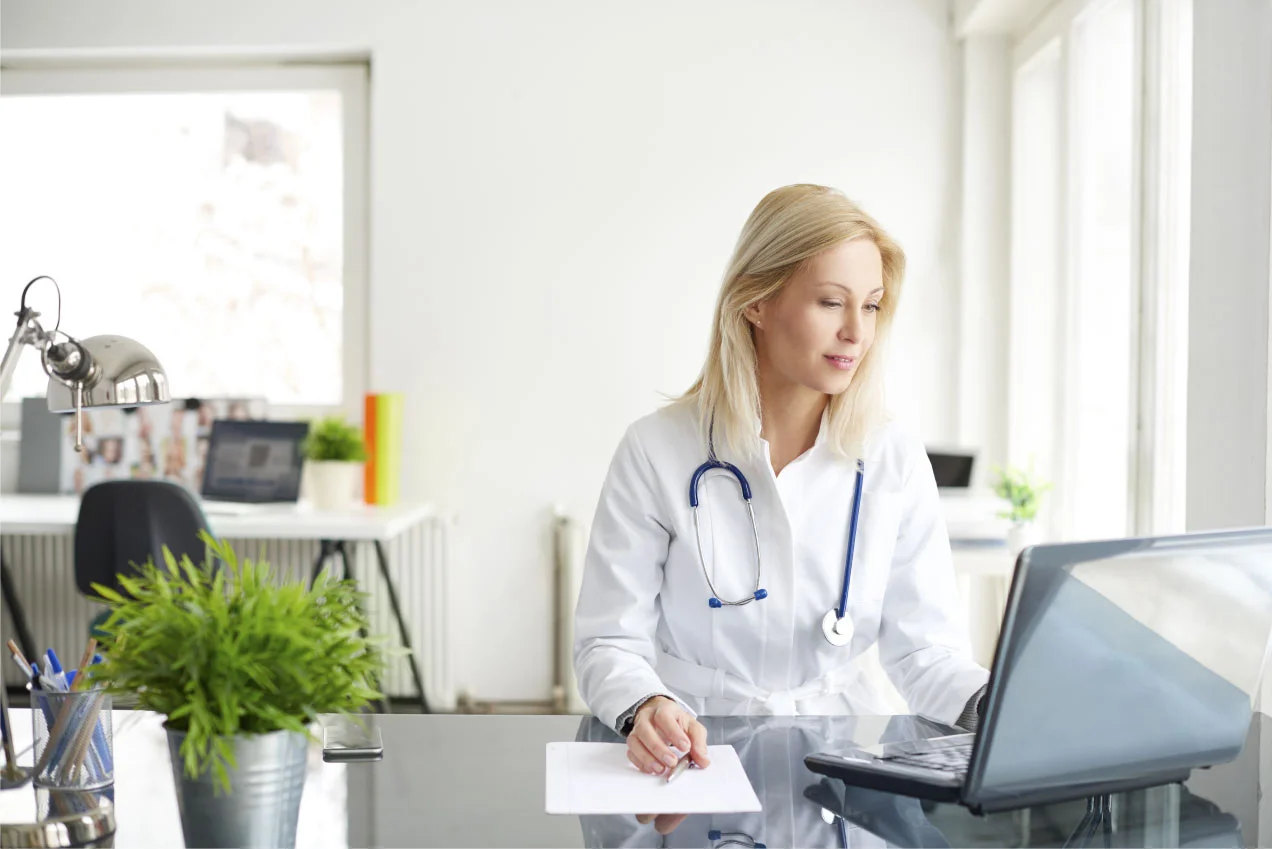 1. How much do nurse practitioners earn?
Approximately 72% of U.S. nurse practitioners take home a salary while 26% make an hourly wage. The remaining percentage of NPs are self-employed.
Regardless of compensation structure, nurse practitioners can earn a substantial income. Nurse practitioner salary is often in six figures.
According to the U.S. Bureau of Labor Statistics (BLS), the mean annual wage for an NP is $110,030, more than double the average salary for all other occupations.
Actual earnings depend on several factors, such as geographic location, practice specialty and work setting.
Nurse Practitioner Salary Estimates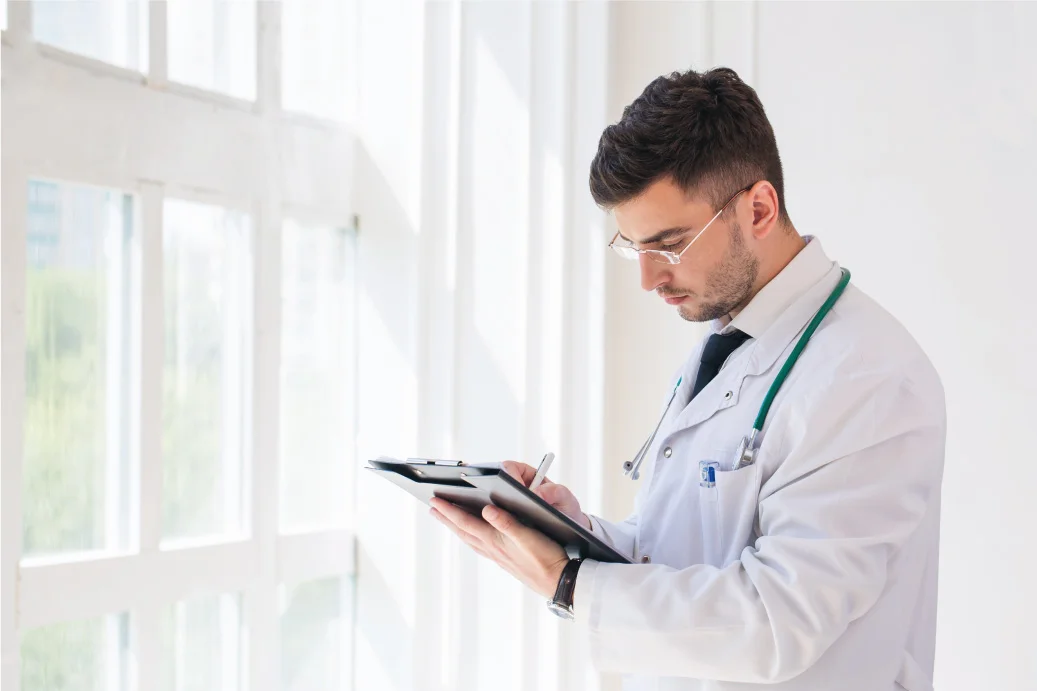 2. Why do nurse practitioners earn a high salary?
Nurse practitioners are well-compensated because they're rigorously trained to practice as independent health care providers. Although practice authority varies by state, nurse practitioners are equipped to practice to the full extent of their training.
As an advanced practice registered nurse (APRN), a nurse practitioner must have a bachelor's degree in nursing and a graduate nursing education. An NP is also required to hold a registered nurse license, national board certification and a state nurse practitioner license. These credentials demonstrate advanced clinical knowledge and expertise.
While nurse practitioner duties vary by specialty, all are trained in diagnosing and treating health conditions, disease prevention and health management. Unlike other health professionals, nurse practitioners focus on health and well-being of the whole person.
Evidence shows nurse practitioners provide high-quality and cost-effective patient care. As a result, annual patient visits to nurse practitioners continue to climb.

3. How is nurse practitioner salary changing?
Nurse practitioner salaries are rising. Between 2012 and 2018, the average nurse practitioner salary increased from $91,450 to $110,030. That's a growth rate of approximately 20%.
Salaries for other in-demand health care jobs have made smaller gains. Registered nurse salary rose by 11%, while earnings for family/general practitioners and physician assistants grew by 17%.
Does nurse practitioner salary increase annually? According to a 2018 survey of APRNs, 61% of nurse practitioners reported their annual gross income increased from the previous year.
Rising salaries may be because APRN income corresponds to experience. The same survey of APRNs showed nurse practitioners with 1-5 years of experience earned an average salary of $106,000. Those who worked for over 21 years received $122,000.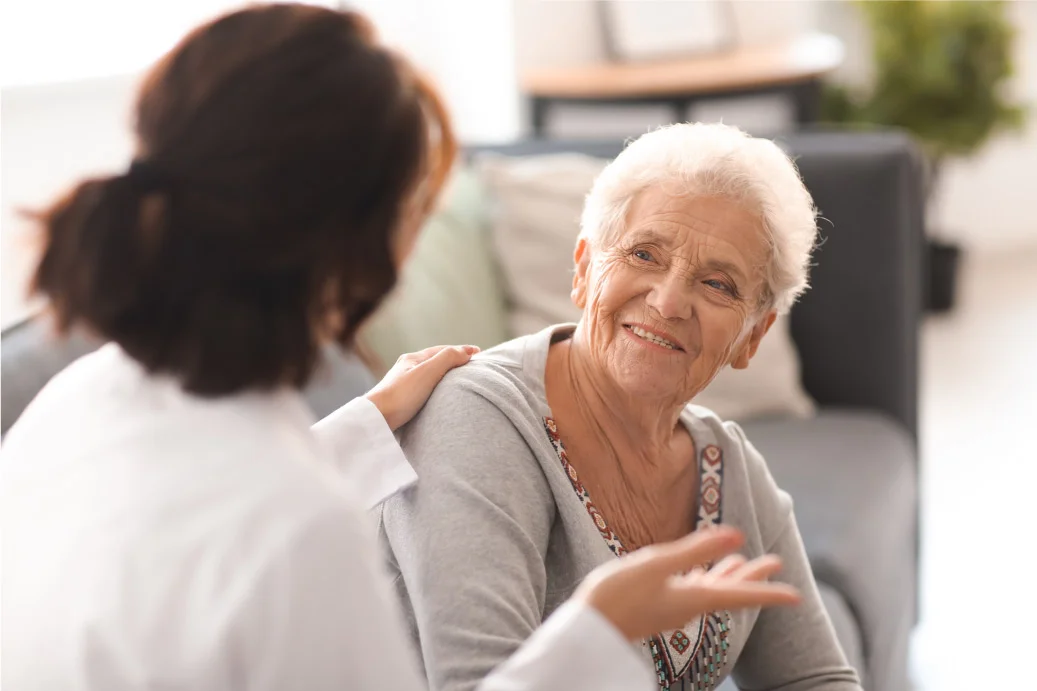 4. Why is nurse practitioner salary increasing?
Nurse practitioners can expect to make more today than a decade ago because of rising demand for their services.
The nation's population of aging adults is growing. As a result, there's a severe shortage of doctors. By 2032, the deficit is projected to reach approximately 122,000 physicians, including primary care and specialty care.
Nurse practitioners are positioned to fill the gap—especially in the area of primary care.
Almost 90% of nurse practitioners are prepared in a primary care clinical focus. They carry out many of the same duties as primary care doctors, such as diagnosing illnesses, conducting diagnostic tests and prescribing medications.
The demand for nurse practitioners also stems from high patient satisfaction.
According to the American Association of Nurse Practitioners (AANP), studies show that nurse practitioner services are safe, effective, patient-centered, timely, efficient, equitable and evidence-based. Consequently, visits to nurse practitioners exceeded 1 billion in 2018.
Nurse practitioner care is also of comparable quality to that of physicians.
In fact, patients of nurse practitioners typically have fewer unnecessary hospital readmissions and emergency room visits than those who see doctors. This means consumers who see nurse practitioners may benefit from positive outcomes and lower costs.
Rising demand for nurse practitioners has created an active job market. BLS data shows that between 2012 and 2018, the employment of nurse practitioners grew by almost 70%.
Employment is expected to expand an additional 28% between 2018 and 2028—a growth rate over five times the national average.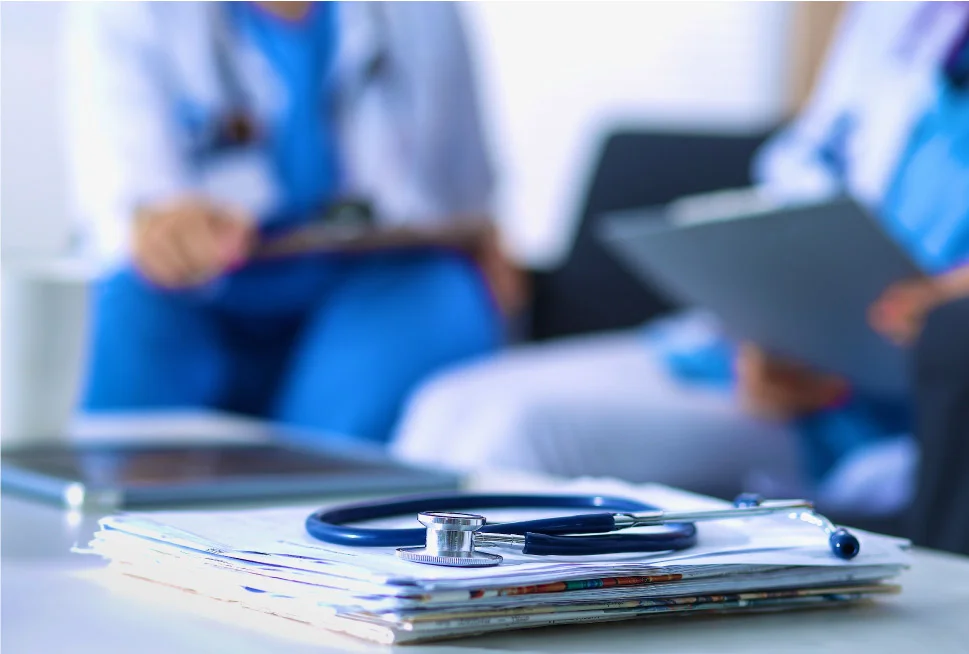 5. How does nurse practitioner salary compare with other health care workers?
Nurse practitioner is one of the most lucrative jobs in health care. The average salary is considerably higher than in other occupations.
For example, the average nurse practitioner earns 37% more than registered nurses and 21% more than physical therapists.
Average Salary by Health Care Occupation:
Registered Nurse: $75,510
Physical Therapist: $88,880
Nurse Midwife: $106,910
Physician Assistant: $108,430
Nurse Practitioner: $110,030
Nurse Anesthetist: $174,790
Family/General Practitioner: $211,780
Salary is just one component of job satisfaction. Nurse practitioner also beats other health care jobs in areas like job market and future growth.
U.S. News & World Report weighed these factors and others to compile its 2020 Best Jobs lists. Nurse practitioner outranks most other health care jobs as the:
No. 4 Best Health Care Job
No. 5 Best Job
No. 5 Best STEM Job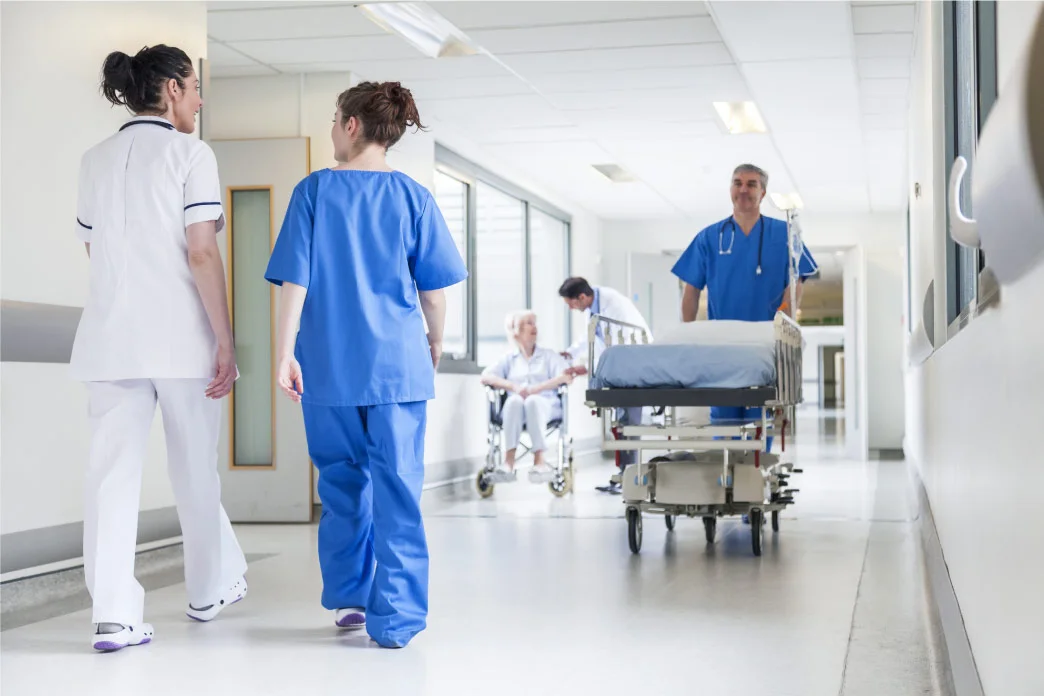 6. How does nurse practitioner salary vary by location?
Where you practice can significantly affect your income as a nurse practitioner. Certain regions, states and metropolitan areas pay higher salaries than others.
Top-Paying Regions
According to an analysis of BLS data, nurse practitioner salary differs by region.
Collectively, states in the West award the highest salary to nurse practitioners. Nurse practitioners can expect to earn an average of $113,629 in places like California, Alaska, Hawaii, Washington and Wyoming.
The Northeast pays slightly less, with an average salary of $112,227.
The Midwest has the third-highest average nurse practitioner salary of $105,223, and the South closely follows with $104,491.
Top-Paying States
The average income in the top-10 paying states ranges from $116,000 to $134,000, higher than the average salary nationwide. Most of these states are located on the nation's coasts.
| STATE | SALARY |
| --- | --- |
| California | $133,780 |
| Alaska | $122,880 |
| Massachusetts | $122,740 |
| New Jersey | $122,100 |
| New York | $120,970 |
| Hawaii | $120,570 |
| Minnesota | $119,160 |
| Connecticut | $118,020 |
| Washington | $117,650 |
| Wyoming | $116,030 |
Top-Paying Metropolitan Areas
Like the top-paying states, the metropolitan areas with the largest nurse practitioner salary are located on the East and West Coasts. Nurse practitioners earn approximately $40,000 to $47,000 more than the average nurse practitioner salary in these places.
Income ranges from $141,000 to $157,000 in some metropolitan areas of eight states: Massachusetts, California, Washington, South Carolina, Texas, Arizona, Minnesota and Florida.
Average Salary by Metropolitan Area:
New Bedford, MA: $156,980
San Francisco-Oakland-Hayward, CA: $150,790
Spokane-Spokane Valley, WA: $148,440
Sumter, SC: $145,890
Vallejo-Fairfield, CA: $145,400
Leominster-Gardner, MA: $145,020
Big Thicket Region of TX: $143,480
Yuma, AZ: $142,650
Rochester, MN: $142,640
Palm Bay-Melbourne-Titusville, FL: $141,800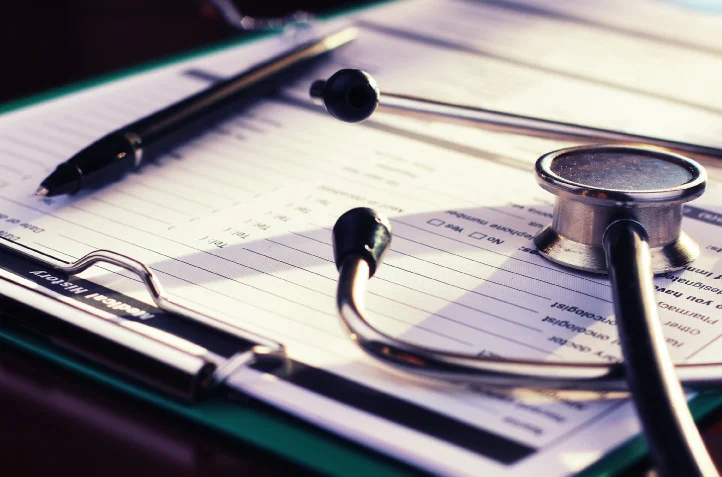 7. How do state practice regulations change nurse practitioner salary?
There are three levels of regulations that guide nurse practitioner practice in the U.S. – full, reduced and restricted.
Nurse practitioners working in states with full practice authority are allowed to operate as independent providers. States with reduced or restricted laws restrict some form of nurse practitioner practice. These states may also require nurse practitioners to be supervised by another health care professional.
Nurse practitioner salary varies only slightly by practice environment.
On average, states that allow nurse practitioners to practice to the full extent of their training pay more than states that reduce or restrict practice.
Interestingly though, the most restrictive states don't pay NPs the least. This may be due to the cost of living in these states, among other factors.
For instance, California pays nurse practitioners the most nationwide, and is a restricted practice state. It is also one of the most expensive states to live in the country.
Average Salary by State Practice Environment:
| Environment | Salary |
| --- | --- |
| Full | $110,633 |
| Reduced | $105,530 |
| Restricted | $107,769 |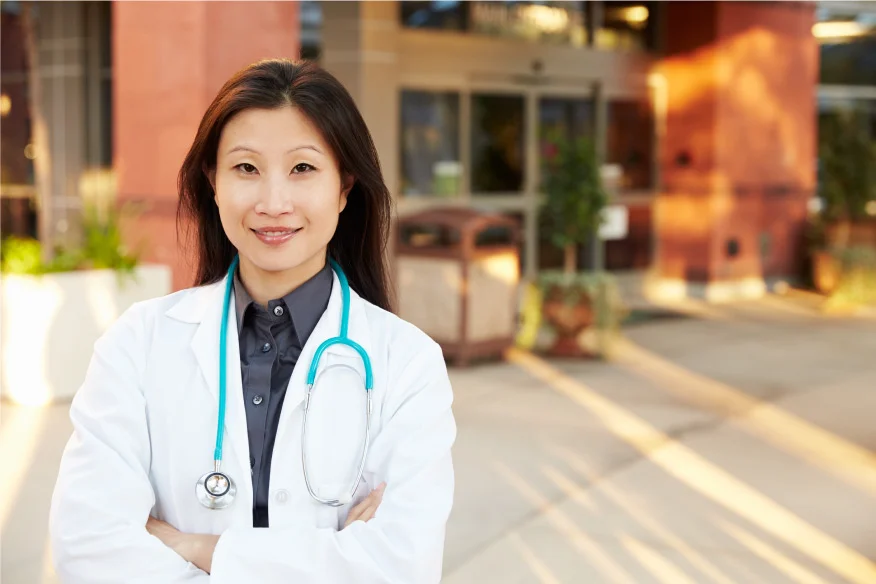 8. How does the work setting affect nurse practitioner salary?
Nurse practitioners have flexibility to work in a variety of health care facilities.
Approximately 24% work in private practice, 15% in hospital outpatient clinics and 12% in inpatient hospital departments. Others are employed in urgent care, community health and other health centers.
Salary depends partly on where a nurse practitioner decides to work. Each environment has different working conditions and may require various duties.
For example, nurse practitioners in emergency rooms may work long shifts and assist with procedures. Therefore, their salary might be higher than those who work in outpatient clinics.
Generally, nurse practitioners can make a higher income in residential facilities and outpatient care centers, while those working in physician offices and academia earn relatively less.
High-Paying Nurse Practitioner Work Settings
Average Salary by Work Setting:
Residential Facilities: $117,440
Outpatient Care Centers: $116,550
Specialty Hospitals: $114,880
General Medical and Surgical Hospitals: $113,900
Offices of Other Health Practitioners: $111,520
Offices of Physicians: $107,530
Colleges, Universities and Professional Schools: $100,770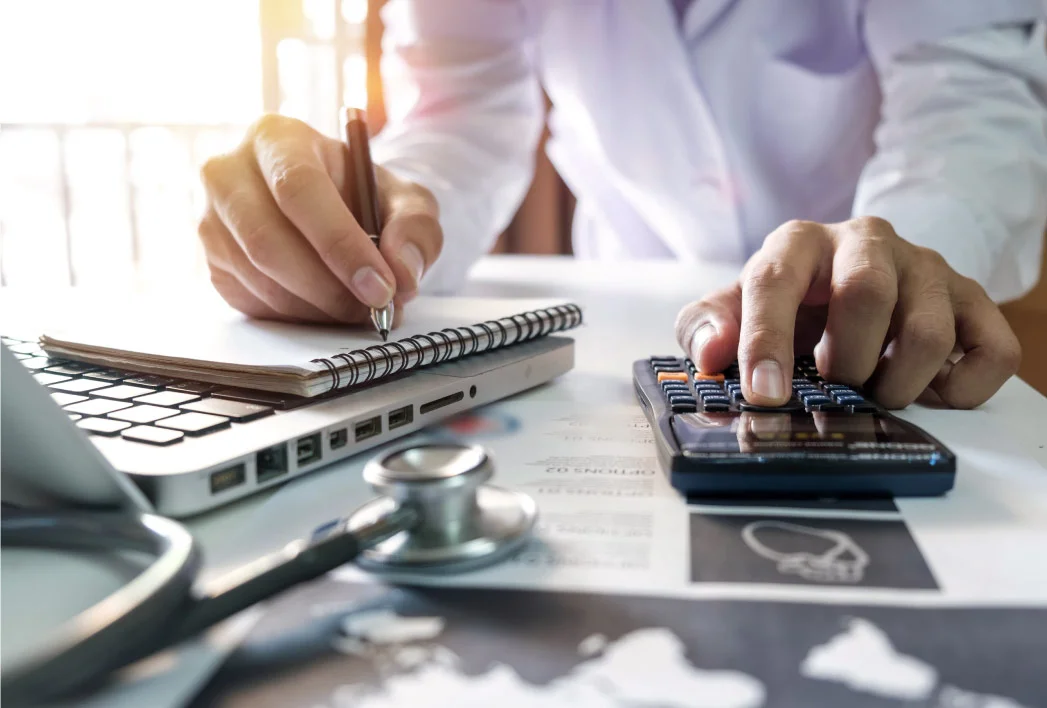 9. What do nurse practitioners earn in each clinical focus area?
Every nurse practitioner is trained to serve a specific population, such as pediatrics or neonatal. Depending on the population they choose, nurse practitioners can focus on a clinical area.
For example, a pediatric nurse practitioner can specialize in oncology or surgery. Graduates of Texas Woman's are prepared to become licensed family nurse practitioners. They specialize in primary care and serve individuals across the lifespan.
Nurse practitioner salary differs by clinical focus. A specialization in emergency, psychiatric or surgical practice comes with a relatively higher average salary than in primary care, health promotion or OB/GYN.
Approximate Average Salary by Top 10 Clinical Foci:
| Clinical Focus | Salary |
| --- | --- |
| Emergency | $130,000 |
| Psychiatric | $122,000 |
| Surgical | $119,000 |
| Pain Medicine | $118,000 |
| Cardiology | $112,000 |
| Oncology | $111,000 |
| Urgent Care | $110,000 |
| Primary Care | $108,000 |
| Health Promotion | $102,000 |
| OB/GYN | $100,000 |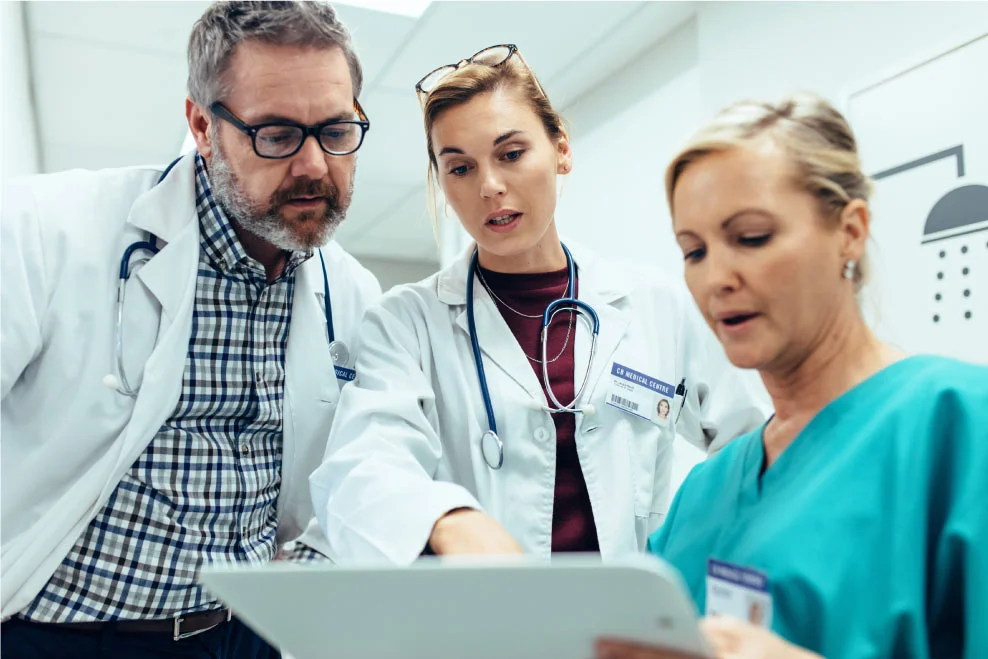 10. How do male and female nurse practitioner salaries compare?
In 2019, American women made 79% as much as men, according to a report from PayScale.com. This trend also applies to nurse practitioners.
Though approximately 90% of nurse practitioners are female, male nurse practitioners earn more. Women received an average salary of $108,000 in 2019, while men collected $116,000. In other words, women earned 93% as much as men or 93 cents to the dollar.
To help close the gap, the American Association of University Women (AAUW) plans to train 10 million women in salary negotiation by 2022.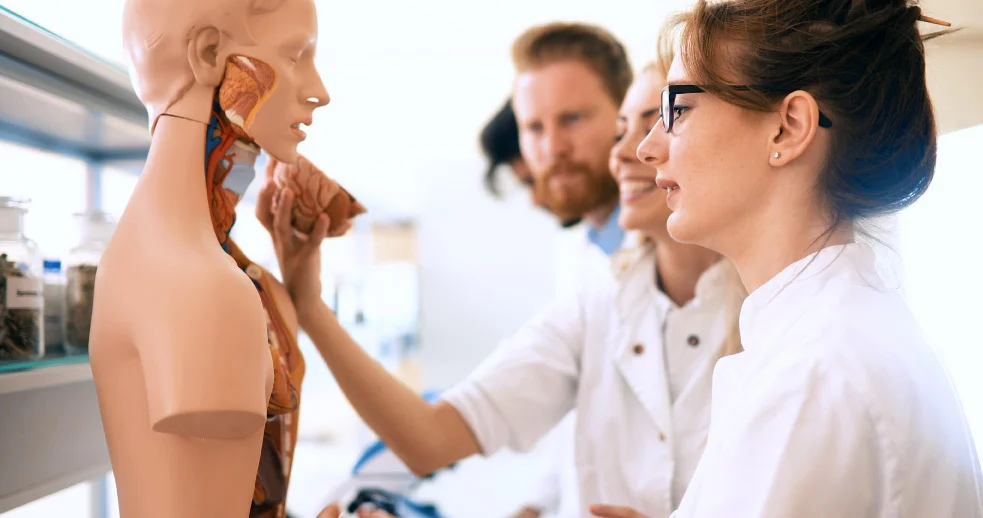 11. How does nurse practitioner salary compare with the cost of education?
Comparing the lifetime earnings of a nurse practitioner to the cost of obtaining a nurse practitioner degree is one way to evaluate the return on the investment.
The cost of completing a nurse practitioner program depends on the type of degree. Master's degree, post-master's certificate and doctoral degree programs require different credit hours and, therefore, the tuition fluctuates. On average, the cost of an online master's in nursing program is $35,000 to $60,000.
A nurse practitioner would achieve lifetime earnings of $2,200,600 if they earned an average salary of $110,030 over a 20-year career. Compare that figure to $1,510,200, the lifetime earnings of a registered nurse with an average salary of $75,510.
For an educational investment of $35,000, a nurse practitioner stands to earn an additional $690,400 in their health care career.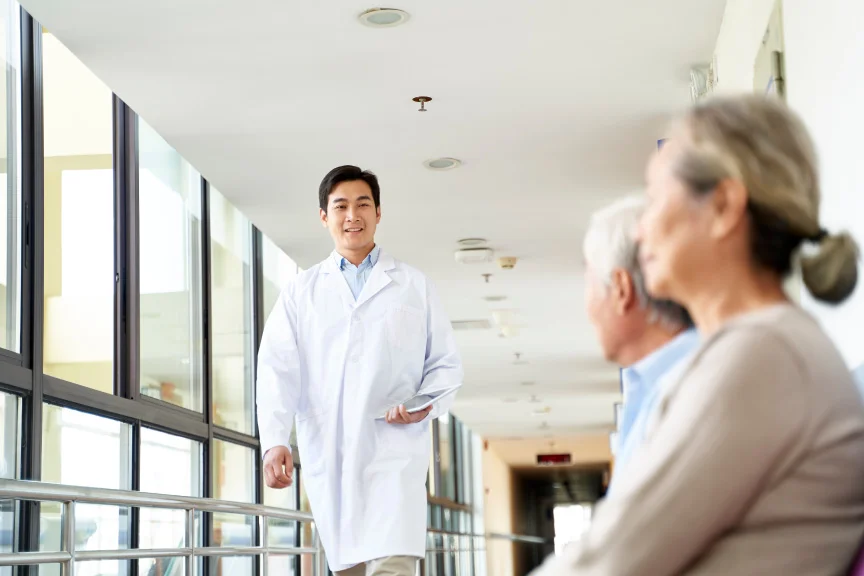 12. What benefits do nurse practitioners receive?
Salary is just one component of a nurse practitioner compensation package.
Nurse practitioners earn an impressive salary as well as solid benefits. Most receive paid time off, health insurance, retirement contributions, education reimbursement and professional liability coverage.
Some nurse practitioners have additional benefits, including travel allowances, membership in professional organizations and sick leave. If these benefits are not part of the compensation package, AANP advocates for nurse practitioners to negotiate for them.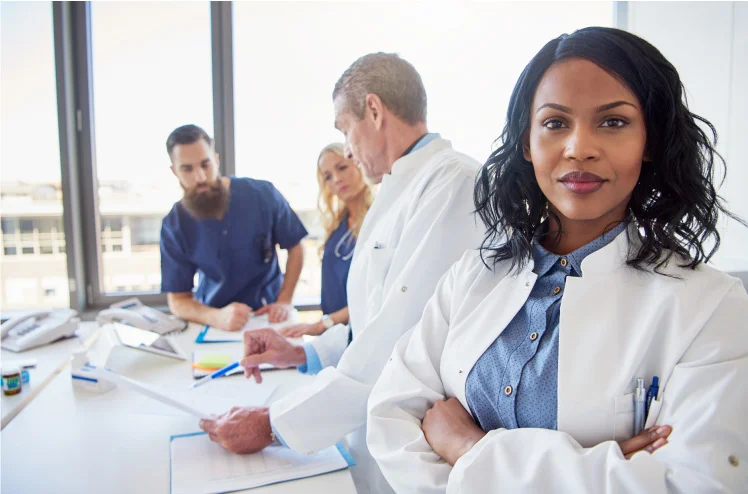 Are you ready to become a nurse practitioner?
Texas Woman's is ranked as one of the nation's top nursing graduate programs. The university provides the educational foundation to meet the growing need for primary care nurse practitioners. FNP students receive ongoing support throughout the program, including clinical placement assistance.
As a family nurse practitioner, you'll be equipped to leverage the bright outlook for nurse practitioner salary. Texas Woman's graduates are prepared to deliver high-quality, holistic primary care in a variety of work settings across Texas and 30 other states.
Read our blog on the 10 Best Places to Work as a Nurse Practitioner.