What is Mentorship in Nursing?
Nursing mentorship is an opportunity for mentees to learn the profession of nursing and gain career and professional insights. Preceptorship is a type of nursing mentorship where the nurse serves as a preceptor while the student completes specific objectives for an educational experience in the practice environment. Both the preceptor and student collaborate with a university faculty member who directs and evaluates the experience. Other types of nursing mentorship arrangements include nursing students who are mentored by nursing faculty and nurses who are mentored by other nurses.
This blog is designed to portray both sides of mentorship – as the mentor and the mentee. Read on to learn how nursing mentorship can be a rewarding experience for both the nurse and the student.
How to Find a Nursing Mentor
Nursing mentorship experiences are included in education such as a nurse practitioner degree program. Students work with preceptors during their clinical experiences to apply their knowledge in a practice setting. Finding a preceptor is often a collaborative experience between the student and their university faculty or clinical placement coordinator. Some educational programs will assign a preceptor, while others collaborate in the placement process based on student interest or area of research.
In an educational program, a student may utilize a faculty mentor to gain insight into the curriculum and program experiences. The faculty mentor may help the student gain insights into career and leadership opportunities in the profession of nursing. Students can seek mentorship during faculty office hours. Nursing faculty may help students learn writing for publication and teaching skills if the student desires a future role in academics.
Close communication between the student and nurse faculty member is essential for finding a nurse mentor. For nurses that aren't pursuing an educational degree, there are also mentoring opportunities in the professional environment. Mentorship programs in hospitals and clinical agencies are available to develop nurse leadership skills and increase nurse retention through support and guidance.
Here are some tips for finding a nurse mentor:
Start early
Be clear on expectations
Keep a current resume for sharing with a potential mentor
Get involved in professional organizations for networking
Be proactive and persistent
It can take time to find a nursing mentor. It is beneficial to network with faculty and gain connections with individuals within the profession. Students are also encouraged to join professional organizations to expand their networking opportunities.
Good Qualities of a Mentor in Nursing
An ideal nurse mentor would have an interest in investing time and effort into the success of developing another. In a clinical environment, seasoned nurses may mentor other nurses in specialty or advanced practice skills. A mentor must be compassionate and able to foster a safe educational environment.
Good qualities for a nurse mentor include:
willingness to challenge a mentee and hold high standards
humility to listen and learn the student's perspective
openness to share authentic experiences of working in the nursing role
honesty with professional struggles
ability to shape critical thinking skills of a student
A mentor provides guidance to the mentee while serving as a professional role model. It is helpful for a mentor to remember that a student is on a trajectory from novice to expert in the nursing role they are learning. A quality mentor will encourage a student toward continued growth.
A positive nursing mentorship experience will be encouraging and happens when a mentor genuinely cares about student outcomes. A mentor who is established in their practice and aiming to develop professionally as a lifelong learner can set the same example for the student they are influencing.
What Can Nurses Expect from a Mentor?
Nurses can expect professional guidance from a mentor on how to become proficient in the role they are learning.
In the professional, non-academic environment, nurses can expect mentors to help with practical topics such as avoiding burnout, while also walking through case studies and clinical information to increase competency in job-related tasks and critical thinking.
Nursing students can expect their faculty mentor and preceptor to challenge and push them to grow toward confidence in practice. It is reasonable to expect them to be available, professional, and accountable to the standards of practice and the patients they serve.
What can students expect from a preceptor?
A student can expect a preceptor to provide chances to engage in independent practice while in a supervised arrangement. A student can also expect a preceptor to allow them to apply what they are learning in the classroom. A mentor will stretch the comfort zone of a student to foster the attainment of greater competency in the nursing role. When a student is struggling to learn or gain confidence in an area of their clinical education, a preceptor will work together with the student and faculty to remediate the clinical performance.
A student and preceptor can discuss expectations of one another in a one-on-one meeting before the beginning of an educational experience. An informal meeting provides an opportunity for both parties to interview each other and gain confidence and excitement about the success of the mentorship experience from the start.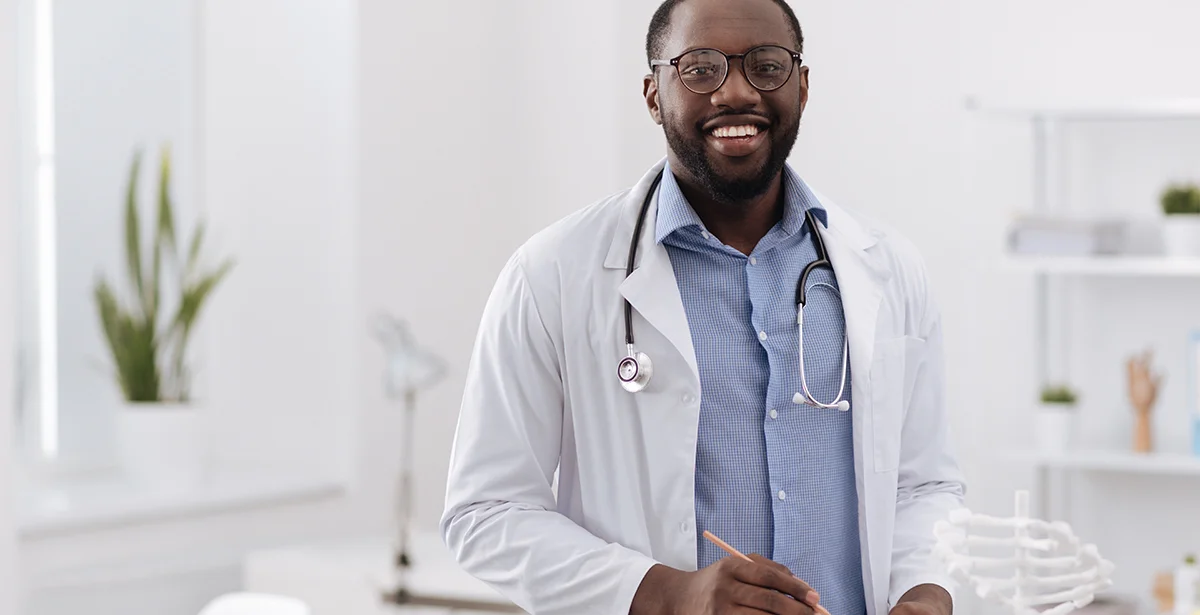 Benefits of Becoming a Mentor in Nursing
Becoming a mentor in nursing is meaningful because it allows an opportunity for a mentor to give back what has been received from their own education in the nursing profession. Nursing mentorship is an opportunity to give a mentee guidance on laying a solid foundation for future professional practice.
Other benefits of becoming a mentor may include:
time may count toward requirements for progression to a higher level nursing role in some clinical agencies
mentorship is a leadership role to be highlighted on a resume
schools may grant faculty and preceptors access to a library of resources
Professional relationships with a mentee are often satisfying for nurse mentors because they frequently make a long-lasting difference in the life of the mentee.
How to Become a Mentor
Hospitals and medical centers often have mentorship programs available for their internal employees in support of further professional growth and quality care across the clinical agency. There may also be opportunities through professional organizations to mentor newer members of the field.
Colleges and universities are often looking for new faculty and preceptors who are willing to mentor students in a variety of programs. There are often differing requirements for hours and types of rotations, so it is best to make your willingness to serve in this capacity known and explore partnerships with local colleges and universities around your practice area. Preceptors may also be open to working with other respected programs because students in online programs do not always live in the local area of their college or university.
A mentor can find a mentee by submitting their professional credentials in the form of a resume or curriculum vitae directly to a faculty member along with contact information for the clinical agency where the nursing mentors are employed. The university may also initiate an affiliation agreement and a meaningful partnership can be formed.
Preceptors are needed, and opportunities are created to educate our future nurses when mentors make their availability known.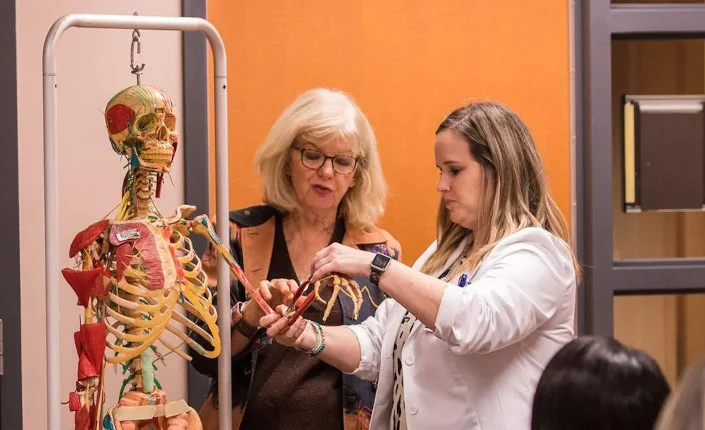 Learn from Experienced Leaders at Texas Woman's University
Nursing mentorship is a way that academics and clinical practice can be united to serve the community and equip our healthcare workforce. If you are searching for a place to find and learn leadership in nursing, the online MSN-FNP program from Texas Woman's University has a distinguished faculty that can impart skills and confidence to their students. The program includes clinical placement services that will find sites and preceptors to work with you for the clinical portions of your nurse practitioner program.