What is the Effect of Nurse Practitioners on Health Care?
As the workforce of nurse practitioners grows, so does the enormous effect of nurse practitioners on health care.
Between 2007 and 2018, the number of licensed NPs in the U.S. more than doubled. Today, there are more than 270,000.
At the same time, more patients are relying on NPs for health care services. In 2018, annual visits to NPs surpassed 1 billion.
NPs are a type of advanced practice registered nurse (APRN). They hold postgraduate degrees in nursing, like those earned through Texas Woman's online Master of Science in Nursing – Family Nurse Practitioner (FNP) program, where they learn to provide high-quality, patient-centered care.
With advanced training and a unique emphasis on holistic patient well-being, NPs are equipped to have an effect. NPs help solve seven of the most significant problems facing the U.S. health care system.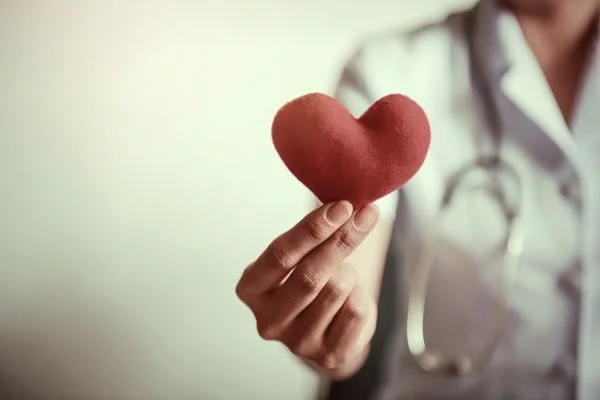 Impact of Nurse Practitioners on Quality of Care
The Problem: The U.S. trails other developed nations in delivering quality health care services. In a study by the Commonwealth Fund, America had the highest health care costs and lowest performance.
The U.S. ranked last among 11 countries, including Germany, the UK and Canada, in health system quality, efficiency, access, equity and healthy lives.
The NP Solution: High-quality care is one fundamental effect of nurse practitioners on health care. NPs are qualified to lead the charge for improvement in the U.S.
According to the American Association of Nurse Practitioners (AANP), NPs render care that is safe, effective, patient-centered, timely, efficient, equitable and evidence-based. Moreover, NP care is of the same standard as physicians' care.
Compared with patients who receive care from doctors, NP patients reported:
Higher satisfaction
Fewer unnecessary hospital readmissions
Fewer potentially preventable hospitalizations
Fewer unnecessary emergency room visits
The effect of nurse practitioners on health care quality is due to their approach. As AANP describes it, NPs are focused on both care and cure. NPs not only have advanced clinical competence but holistic understandings of patient well-being.
NPs develop this exceptional combination of skills by completing a graduate-level NP education program. Texas Woman's online FNP program emphasizes an all-encompassing patient experience. It trains candidates to provide quality care that considers many factors that affect health.
Specialized education allows NPs to offer a full range of health care services such as health promotion and disease prevention, as well as health education and counseling. In turn, patients can learn to make choices that better support their own health.
When NPs practice to the full extent of their training, the U.S. can significantly improve health care quality.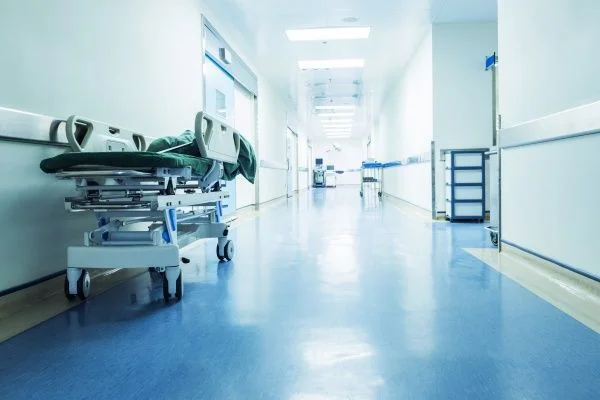 Health Care Cost-Effectiveness of Nurse Practitioners
The Problem: National spending on health care is rising.
According to the Centers for Medicare and Medicaid Services, the average American paid $11,172 for health care in 2018, an amount that will likely increase. From 2018 to 2027, total health spending is expected to double to reach nearly $6 trillion.
The NP Solution: Another effect of nurse practitioners on health care is affordability.
Evidence shows that NPs provide high-quality care that is cost-effective. Many studies have identified cost efficiencies of NP practice:
In one analysis of NPs in a physician practice, NPs reduced the cost of patient visits by up to 33%.
The cost of NP care in Tennessee's managed care organization was 23% below the average cost of other primary care providers.
NP care also has been linked to lower drug costs for hospital patients.
Why are NP services so economical? NPs provide high-quality care consistently resulting in positive patient outcomes.
Salary is also a factor. NPs earn approximately half the wage of primary care doctors. In May 2018, NPs and family/general practitioners earned $110,030 and $211,780 respectively.
Another reason NP services are affordable is their focus on illness prevention and health promotion, which are other critical elements of cost-effective health care.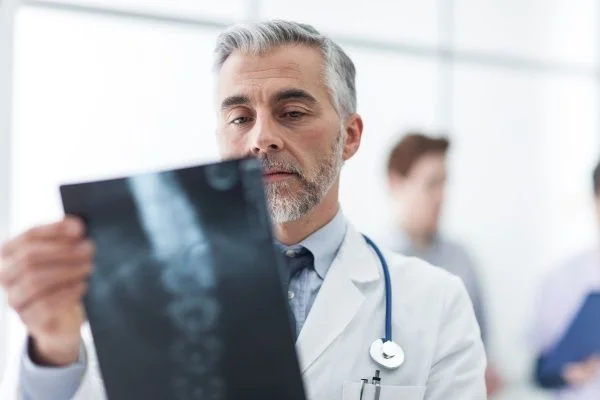 Benefits for Primary Care Doctor Shortage
The Problem: The demand for physicians is increasing faster than the supply. By 2032, the U.S. will lack up to 55,200 primary care doctors. As a result, the country risks not meeting patients' needs.
The NP Solution: NPs are specially equipped to address the shortage of primary care physicians since they provide high-quality, cost-effective and patient-centered primary care. This is the third effect of nurse practitioners on health care.
NPs, and FNPs in particular, are trained to practice as independent primary care providers. From conducting and interpreting tests to prescribing medications, FNPs can offer many of the same services as primary care doctors.
In the U.S., 75% of NPs actively practice in primary care. This is good news, according to AANP, because NP practice maximizes the country's potential to address the growing need for primary care.
One of the nation's top graduate nursing programs, Texas Woman's online FNP program provides candidates with the educational foundation to fulfill the growing demand for NPs. They build advanced health care knowledge, research skills and clinical capabilities.
As Texas Woman's graduates, 97% pass the FNP licensure exam on their first attempt, so they can work as holistic primary care providers right away.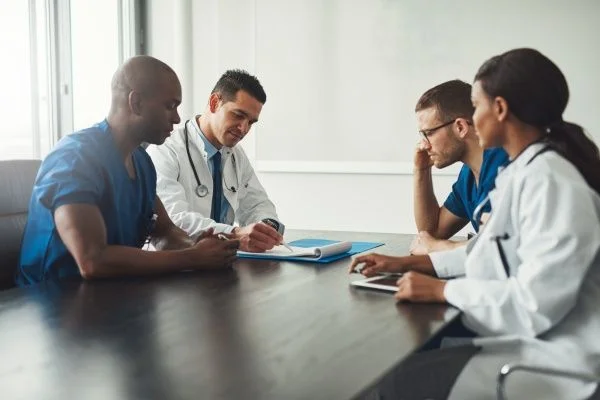 Importance for Team-Based Care
The Problem: The country needs more coordinated, high-quality and patient-centered care. To achieve this, the National Academy of Medicine (NAM) calls for a team-based approach to health care.
Team-based care involves at least two health care professionals collaborating to provide services for a patient. The patient is at the center of this approach determining the extent of collaboration between the providers.
The NP Solution: Team-based care relies on cooperation, and NPs are uniquely prepared to facilitate collaboration across health care disciplines. As a result, NPs can help implement effective team-based care.
Communication and collaboration have always formed the core of nursing practice. Like all nurses, NPs know how to work closely with other health care professionals. As APRNs, NPs have developed a mastery of communication, collaboration as well as leadership and decision-making.
Nurses should play an integral role in redesigning health care. According to NAM, nurses should be viewed as full partners with all health care professionals, including physicians.
The effect of nurse practitioners on health care teams is clear. A 2018 analysis of over 150 studies showed that the co-management of patients by a physician and NP can reduce individual workloads, avert burnout, enhance the quality of care and expand access to care.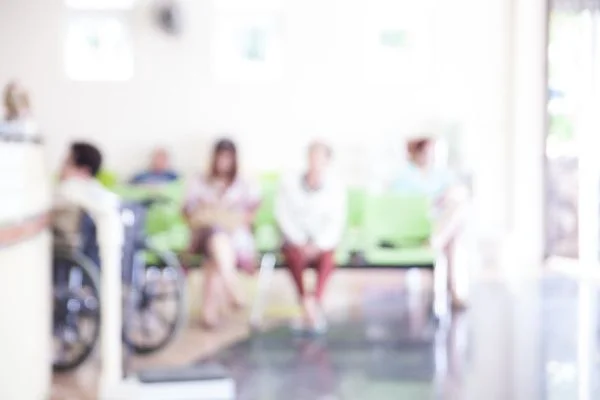 Impact of Nurse Practitioners on Health Care Access
The Problem: Many U.S. adults don't have adequate access to health care.
For most patients, the high cost of care and a lack of providers are barriers to receiving services:
Among uninsured adults, 52% said they went without care because they don't have a regular place to go. In addition, 25% of insured adults said the same.
27% of uninsured adults and 16% of insured adults have postponed care due to cost.
The NP Solution: The effect of nurse practitioners on health care extends to access. One way that NPs help patients receive care is by leading health care teams in retail-based clinics.
Retail-based care clinics are located inside stores like CVS and Walgreens. Since the first opened in 2010, they have become a viable option for people who cannot access health care. There are now more than 2,700 retail-based clinics, primarily in the South and Midwest.
Retail clinics are positioned to help patients overcome:
As advanced practice, licensed and independent primary care practitioners, FNPs are well-equipped to practice in retail clinics. FNPs can help boost access to health care by providing an affordable and high-quality option for primary care services.
According to AANP, NPs should be involved in the establishment and operations to ensure the highest level of care. The role of NPs should include:
Contributing to the development of policies, practice guidelines and operational procedures
Conducting assessments, providing treatments and referrals
Establishing a program for quality assurance
In areas where cost and insufficient providers prevent patients from seeking care, FNPs ensure positive outcomes by practicing in retail-based health care clinics.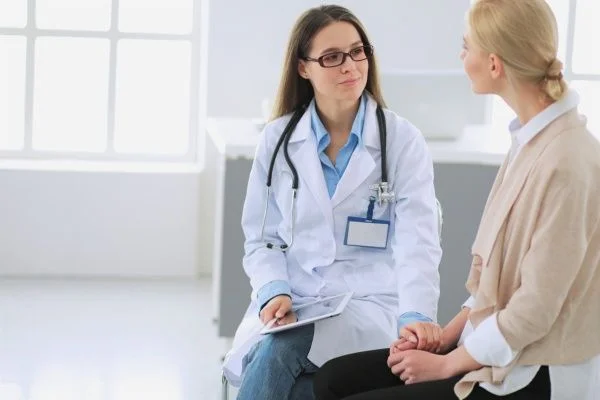 How Nurse Practitioners Can Improve Personalized Patient Care
The Problem: Consumers are demanding a tailored approach to health care. In the 2018 CVS Health "Path to Better Health Study," 64% of people said they want more personalized services. Consumers want health care providers to consider all of the factors that influence their physical health.
The NP Solution: NPs are trained to provide patient-centered and holistic health care. They stand out from other providers because they focus on the health and well-being of the whole person. This is one of the most vital effects of nurse practitioners on health care.
In Texas Woman's online FNP program, graduates develop a compassionate and multifaceted approach to nursing practice. They learn to treat the whole patient. Candidates go beyond medicine to understanding all of the internal and external components of patient well-being, such as:
Age
Family dynamics
Culture/religion
Socioeconomic status
Race/ethnicity
Mental health
Lifestyle
The personalized approach of NPs is catching the attention of consumers. Between 2012 and 2016, NP patient visits increased by 129%. Most NP patients report being extremely satisfied with the care they receive.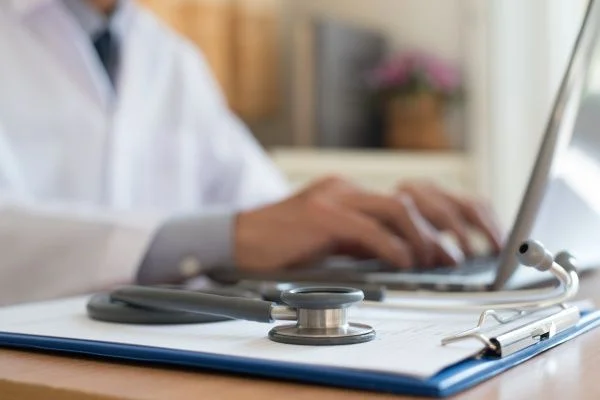 Influence on Health Care Policymaking
The Problem: The issues highlighted are driving change in the U.S. health care system. People are pushing for new policies that provide the best outcomes for patients.
The NP Solution: The effect of nurse practitioners on health care extends from the lives of individual patients to entire communities. As holistic health care providers, NPs help design and implement a health care system that protects consumers physically and financially.
NPs are health care providers but also educators and researchers. NPs can use their varied knowledge and skills to get involved in a variety of health care policymaking activities from advancing the role of NPs to advocating for laws that improve health care access.
Texas Woman's recognizes the dynamic role of NPs, especially FNPs. That's why TWU's online FNP program develops candidates as experts in health policy and promotion.
Graduates are prepared to address national and community-level health problems as well as the influence of regulatory, legislative and public policy on various client populations.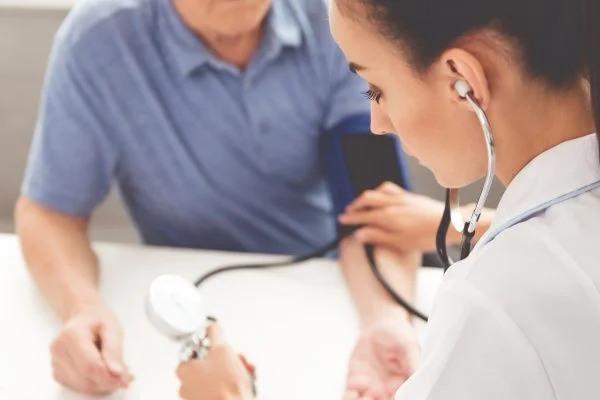 Be Part of the Effect of Nurse Practitioners on Health Care
For BSN-prepared nurses, becoming an FNP can lead to a lasting and rewarding career. With an advanced nursing skill set and a holistic approach to health care, FNPs are prepared to improve outcomes for patients, their families and communities.
Do you want to be a health care leader? In less than three years, Texas Woman's online FNP program can help you become a holistic primary care provider.