10 Ways to Make Your FNP Resume Stand Out
As you put together your first FNP resume, remember that thousands of new FNPs enter the job market every year.
In 2018 alone, almost 21,000 aspiring FNPs passed national board certification exams. That's according to data provided by the American Nurses Credentialing Center and American Academy of Nurse Practitioners Certification Board.
Fortunately, there are several ways to make your FNP resume stand out.
Read on to explore some tips for FNP resume-writing, plus discover what differentiates graduates of Texas Woman's University's online MS-FNP program from other FNP job candidates.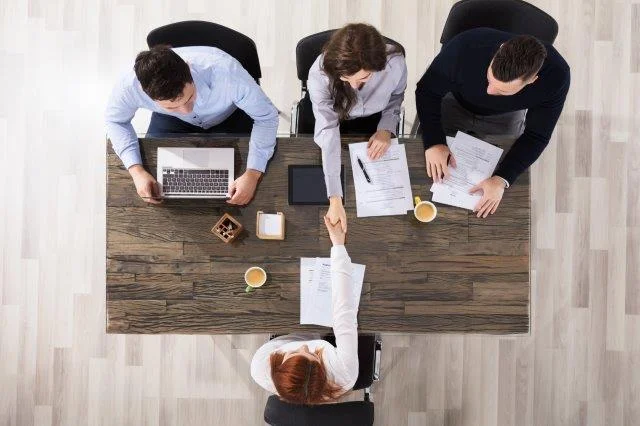 How Should I Structure My FNP Resume?
Resumes are structured in three ways. Choosing the appropriate format will help you better showcase your experience, skills and accomplishments.
Functional Resumes
Functional resumes emphasize skills rather than employment history. They're excellent for applicants who have limited experience, frequent job changes or gaps in employment.
Chronological Resumes
Most resumes are chronological. They list employment history in reverse order, starting with the most recent job.
According to Monster, this type of resume is ideal for experienced applicants and those who don't have gaps in employment.
Many FNP jobs require applicants to have a certain amount of nursing experience. So, consider creating a chronological FNP resume, which will show whether you meet the requirements.
As a new FNP, you can include your previous RN jobs as well as your clinical experiences in graduate school.
Combination Resumes
Combination resumes summarize professional experience and skills. Consider this structure if you have limited experience as an RN.
A combination FNP resume will highlight your relevant qualifications while demonstrating your nursing experience.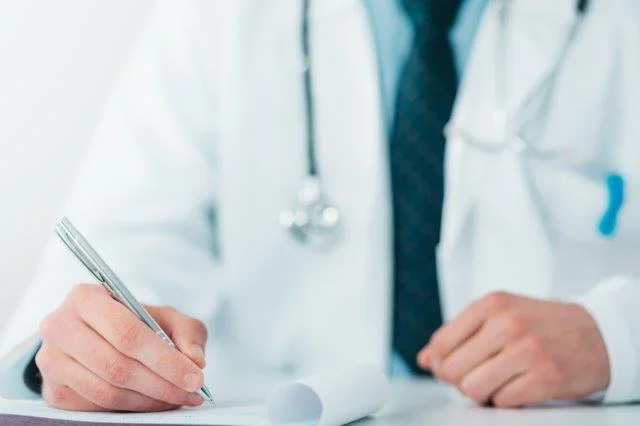 What Sections Should an FNP Resume Have?
From top to bottom, an FNP resume should have the following information.
Contact Information
Include your full name, address, telephone number and email address.
Credentials
Most FNP job posts indicate the required credentials. In this section of your resume, show evidence of each license and certification you hold by listing the name, credential number (if applicable) and date of expiration.
Skills
If you decide to include a summary of your relevant skills, add it near the credentials section. Examples of skills include team leadership, quality assurance and strong clinical judgment.
Experience
This section outlines your professional experience in nursing. For each job, list:
Job title
Employer
City and state of the employer
Period of employment (e.g., September 2017 – September 2019)
Two to three sentences that summarize the duties of the position
Three to five bullet points that describe your accomplishments
For examples of how to write about job duties and accomplishments, check out the FNP resume samples on JobHero.
Education
List all of the degrees you've earned since high school, starting with the most recent. For each degree, include:
Institution
City and state of the institution
Degree
Graduation month and year
Additional Sections
To distinguish your FNP resume, you can include additional sections that expand on your qualifications. Think about what sets you apart from other candidates.
These extra details can be especially helpful for new FNPs who have limited experience as RNs:
Honors: Academic honors (e.g., dean's list) or awards for your work in nursing
Research: Research projects and publications that you've contributed to
Community Engagement: Volunteerism related to nursing
Languages: Languages spoken besides English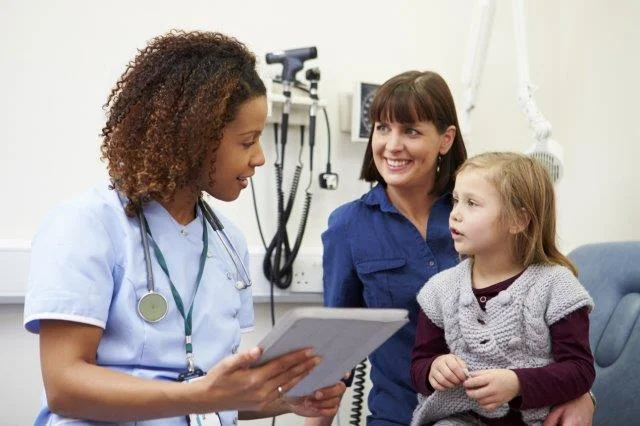 Does My FNP Resume Need an Objective?
Some job candidates put an objective at the top of their resume. An objective explains an applicant's reason for applying and their career goals.
Many hiring managers believe objectives are outdated and unnecessary. They're often vague and focused on the applicant rather than the employer.
Because many applicants still include an objective, you can make your FNP resume stand out by replacing the objective with a professional summary.
A professional summary explains what you can offer the employer. In a few sentences, it describes:
Why you're qualified for the position
How your experience, skills and education will help the employer achieve its goals
How you've used your qualifications to achieve similar results and value for previous employers
If you include a professional summary, put it under the contact information at the top of your FNP resume.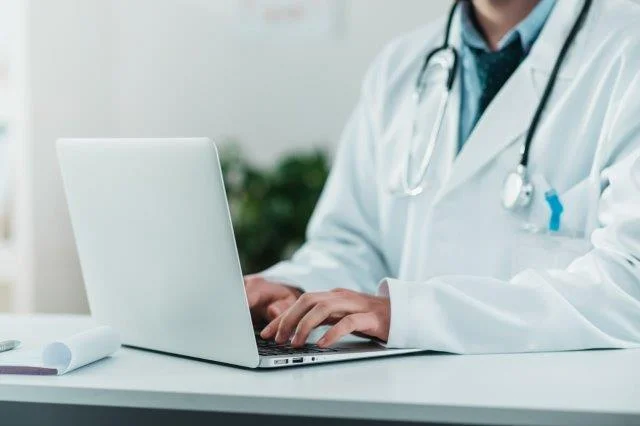 What Should I Omit from My FNP Resume?
Your resume should focus on your professional life. The American Association of Nurse Practitioners (AANP) suggests that job seekers exclude personal details that could jeopardize their privacy or place them in a protected class.
Here's what not to include on your FNP resume:
Date of birth and age
Marital status
Social Security Number
Personal information about your family
Hobbies
Potentially divisive information, such as your political and religious affiliations and preferences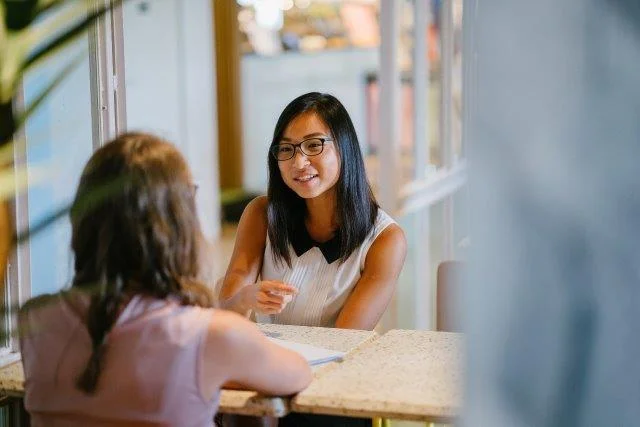 What's the Best Formatting for an FNP Resume?
Some industries encourage highly stylized and colorful resumes. In nursing, a traditional format is most appropriate.
Follow these tips to ensure your resume is aesthetically pleasing and easy to read:
Colors: Use black font on a plain white piece of paper.
White Space: White space refers to the unused area on a page. It enhances readability. To create white space, set the line spacing between 1.15 and 1.3 pt, limit bullet points to one or two lines of text and adjust the page margins to one-half to one inch.
Text Decoration: Use text-decoration, such as underlined, bold and italicized text, sparingly. Make section headers bold.
Font Size: The font size of body text should be between 10 and 12 pt. Headers can be 14 pt.
Font: Use a readable typeface, such as Calibri, Cambria or Trebuchet MS.
Pages: A one-page resume is ideal, but two pages are becoming more common and accepted. If you need a second page, make sure most of the page is full of text. Adjust the line spacing, margins and font size – within the parameters above – to expand or condense the length of text on a page.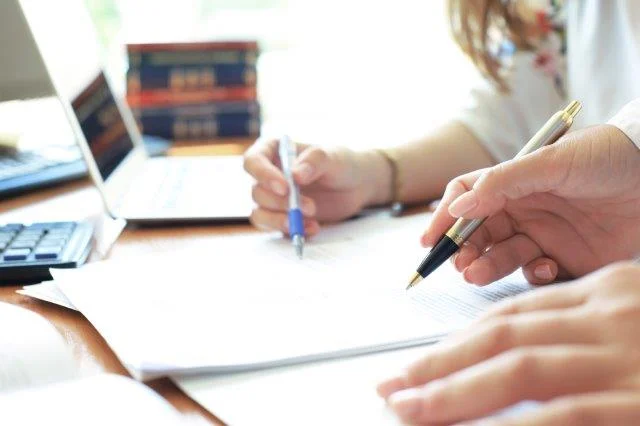 How Should I Write My FNP Resume?
At one-to-two pages long, an FNP resume must be clear and concise. Keep the following guidelines in mind as you write yours:
Each bullet in the section about employment history should start with an action word. For example, write "Chaired a family health initiative" instead of "I chaired a family health initiative." For a list of more than 130 action words, view this resource from Indeed.com.
Use the past tense of action words for bullet points about past jobs. Use the present tense of action words about your current job.
To demonstrate your impact, include numbers whenever possible. For example, "Managed a team of 15 nurses" or "Achieved 100% satisfaction on patient surveys."
According to AANP, your FNP resume should avoid cliches and figures of speech, such as "go-getter" and "self-starter."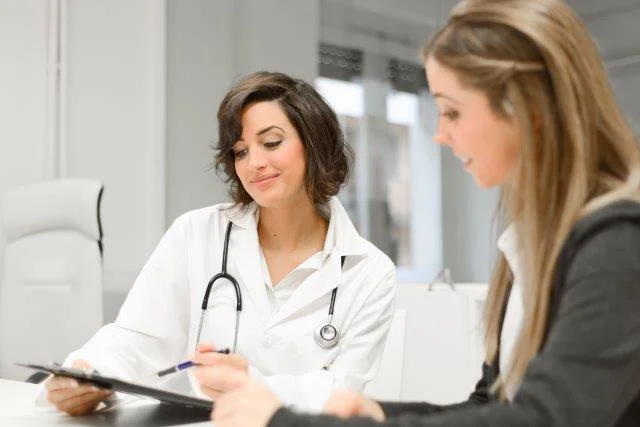 Do I Need to Tailor My FNP Resume to Each Job? 
Many job candidates submit the same resume for every job application. That's why adapting your FNP resume is one of the best ways to stand out.
What does it mean to tailor a resume? Align the content with the requirements of each job. By doing so, you'll clearly illustrate why you're an ideal candidate.
Here's how to modify your resume for a specific role:
Start by creating a master resume that highlights all of your experience and accomplishments in nursing.
Read the job description carefully.
Review your master FNP resume and ensure the information in each section aligns with the job requirements. If an accomplishment or credential isn't relevant, remove it.
For example, assume the job description lists CPR, a valid RN license and national FNP certification as requirements. Make sure to include these credentials, if you have them, on your resume.
Keywords
Another way to tailor your FNP resume is to integrate keywords from the job description.
Keywords are single words or short phrases that describe the requirements of the job. They can be skills, job titles or credentials. 
Employers use keywords so that they can quickly scan resumes to see if candidates are qualified. You can find keywords in the job summary and the section describing the responsibilities.
One way to determine if the keywords you've come up with are accurate is to compare job descriptions with multiple employers—there should be some common words or short phrases. 
In the following sample job summary, the phrases in brackets are likely keywords.
"The Family Nurse Practitioner is a [holistic health] provider focused on treatment, [patient education] and [disease prevention]. The ideal candidate can [collaborate with an interdisciplinary team] to provide routine [primary care], implement [quality improvement] projects and achieve high [patient satisfaction]."
If you were applying for this job, you would make sure the keywords appeared throughout your resume, where appropriate and accurate.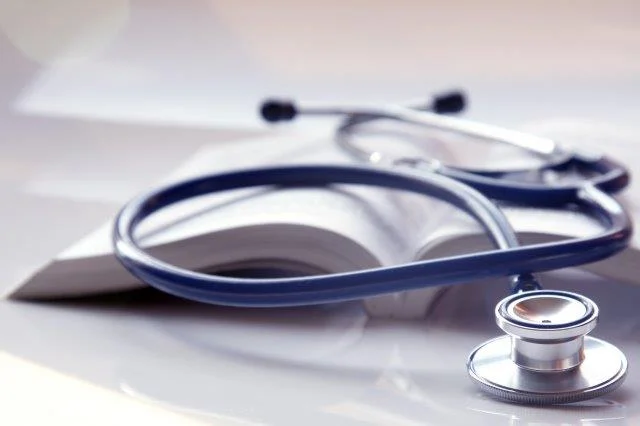 What Else Can I Do to Make My FNP Resume Stand Out?
In addition to the tips above, here are three more ways to write an outstanding FNP resume.
Proofread
Online spelling and grammar tools have come a long way. But don't rely on your computer alone.
Proofread your FNP resume several times. Also, read it aloud to catch mistakes your eyes may have missed.
Get Feedback
Before you finalize your FNP resume, ask for input from others. You can ask a mentor, preceptor, classmate or professor.
They can help you check for accuracy, fix spelling and grammar errors and add experience, accomplishments or skills you may have inadvertently left out.
Explore FNP Resume Resources
The AANP JobCenter has numerous articles about writing an FNP resume. Read them to learn more about how to align yours with today's standards.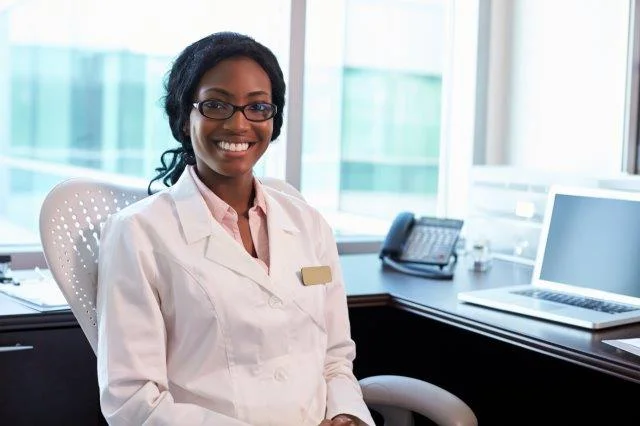 How Texas Woman's University Prepares Exceptional FNPs
A strong FNP resume starts with an exceptional graduate nursing education.
Texas Woman's University's flexible online MS-FNP program provides the educational foundation to fulfill the significant demand for FNPs.
Students benefit from:
A Higher Nursing Standard: Texas Woman's is ranked as one of the nation's top graduate nursing programs.
A Transformational Experience: The university offers clinical placement services, dedicated academic support and immersive learning environments.
Significant Opportunities: Graduates are prepared to meet the nation's growing need for primary care nurse practitioners.
Ninety-eight percent of Texas Woman's graduates pass the FNP certification exam on their first attempt.
Learn how to prepare for your first year as an FNP.
Take the first steps to become a holistic primary care provider.